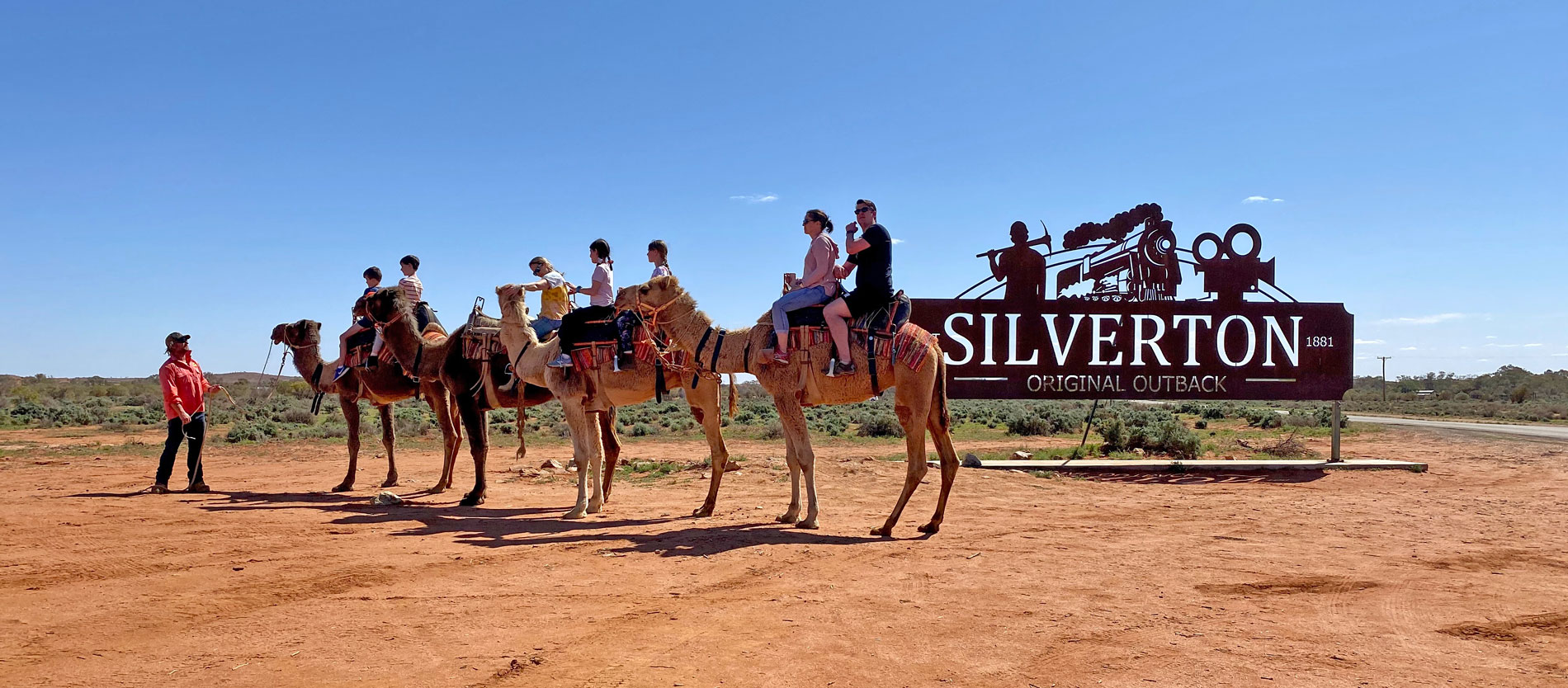 Silverton Outback Camels allows you to experience the real Australian Outback.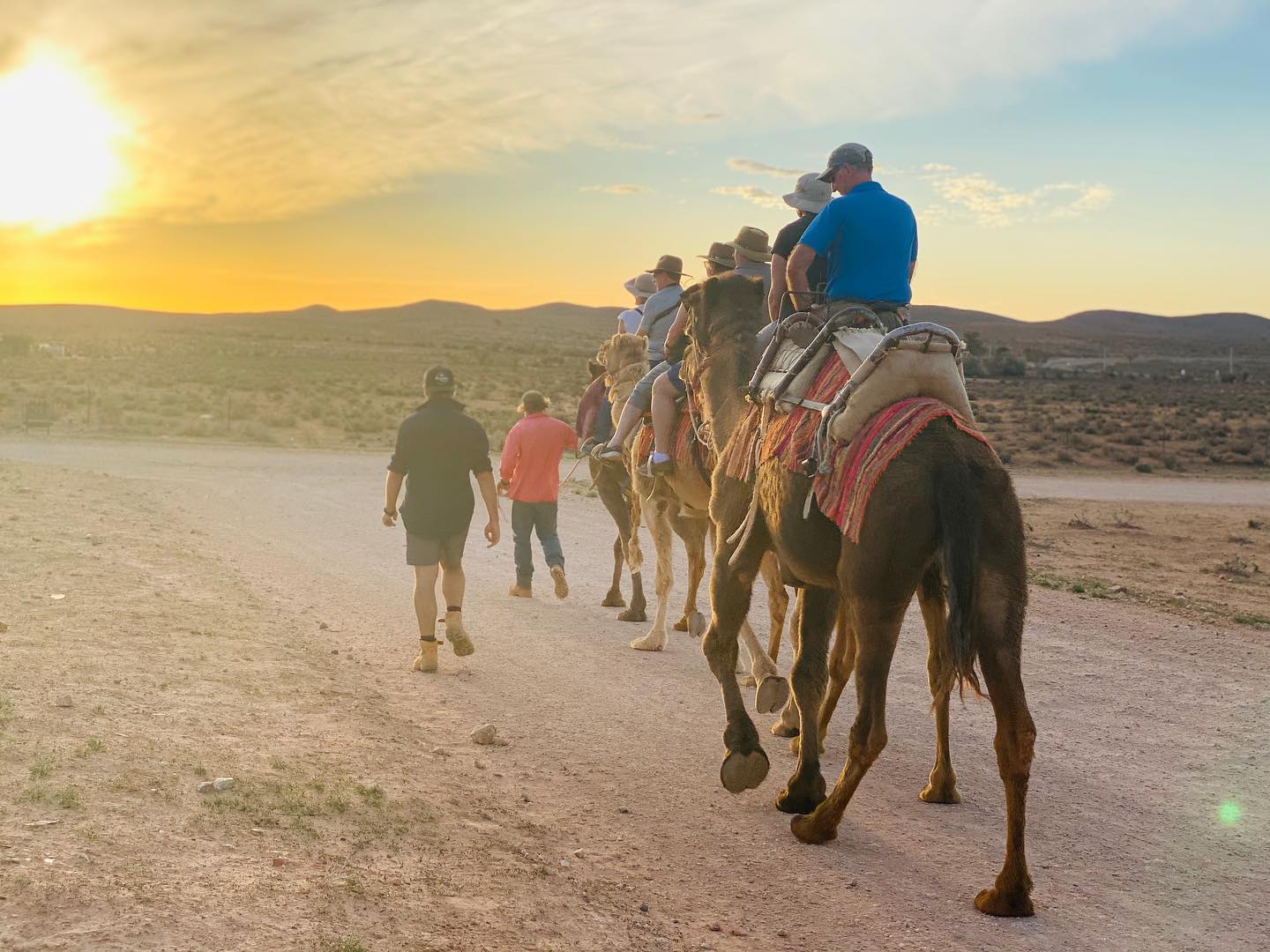 Our 1 hour camel tours around Silverton are a big hit. Such a unique way to check out the historic sights of Silverton on the back of a camel.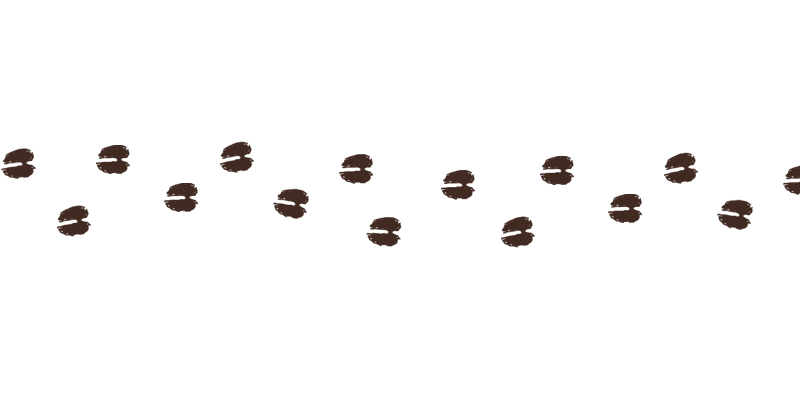 Things to do on our Silverton Camel Farm
Our Farm!
We have more than camels on our farm. We have donkeys, emu, red deer, goats, sheep, alpaca, chickens and dogs!
Here is our gorgeous girl Jill hanging out with Jack.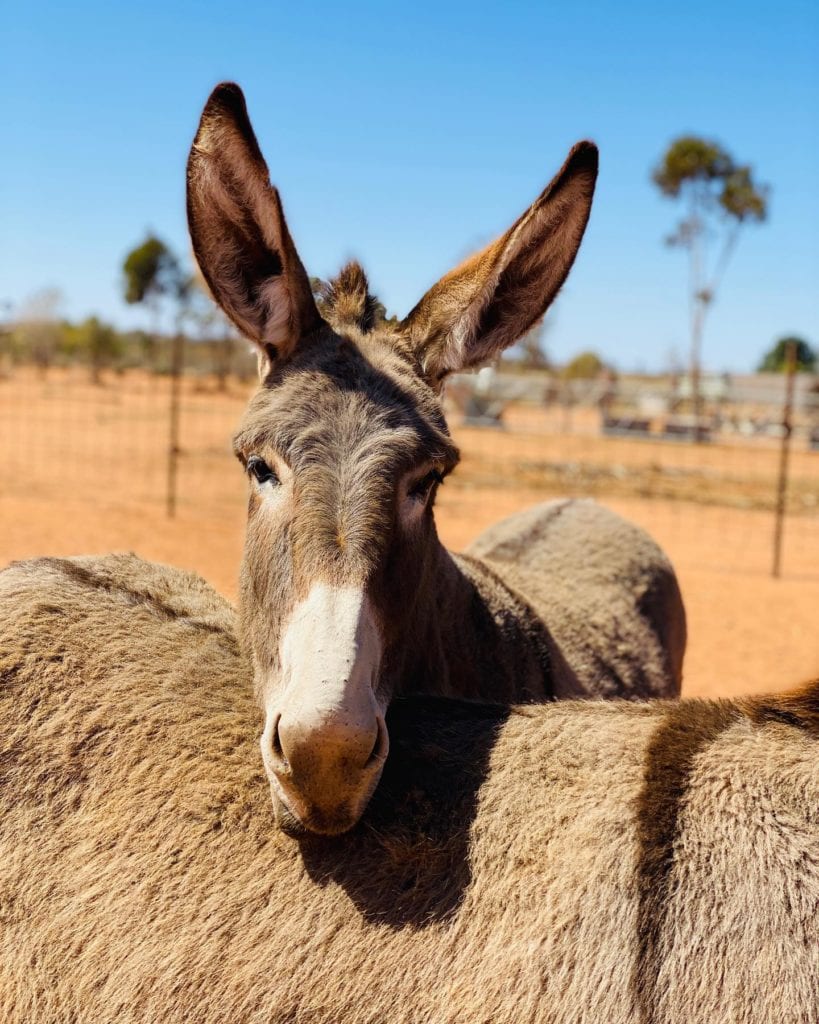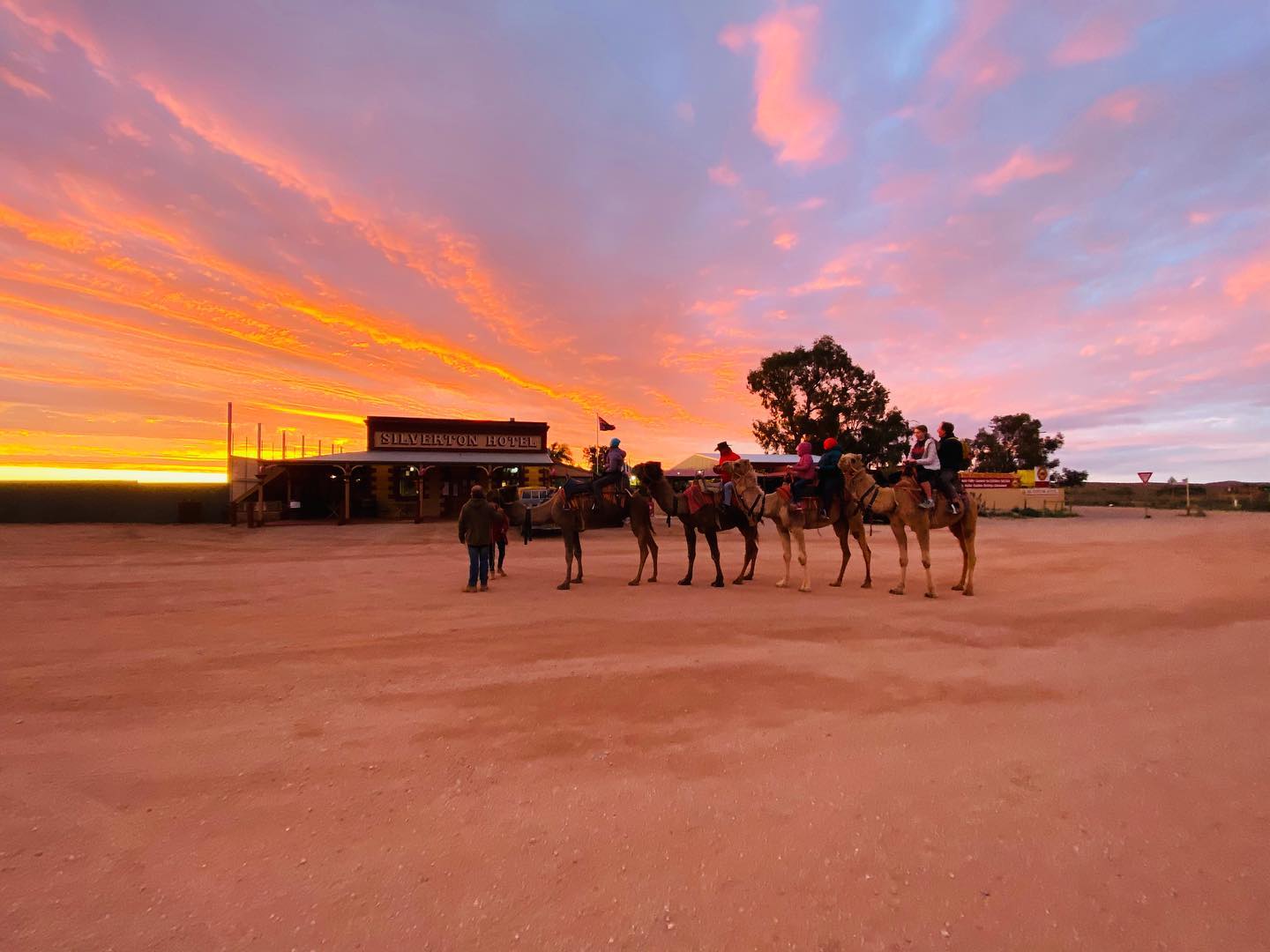 As Seen On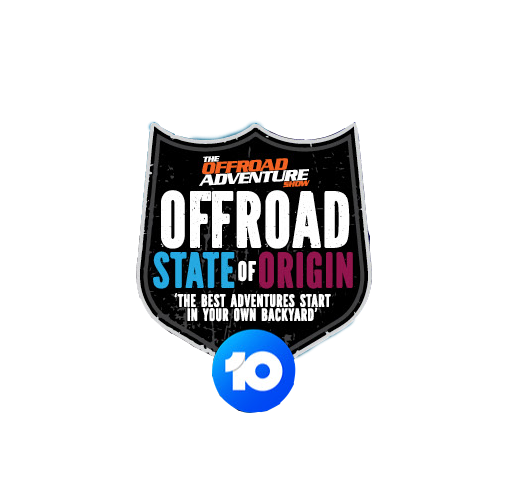 CUSTOMER TESTIMONIALS
"What a fantastic experience Petah and Duncan provide. We had such a great time meeting all the lovely camels and other farm animals (especially the very friendly sheep). The ride was truly something to do when out at Silverton. We will definitely be back again on our next travels."
-Angel L.
"Camel ride was wonderful. Myself, wife and 3 kids, aged 5,6 and 14 all loved it. We did a one hour ride through the town of Silverton. It's a small town and to see it on camel back makes the day special. You must do this, family will love it."
-Blue P.