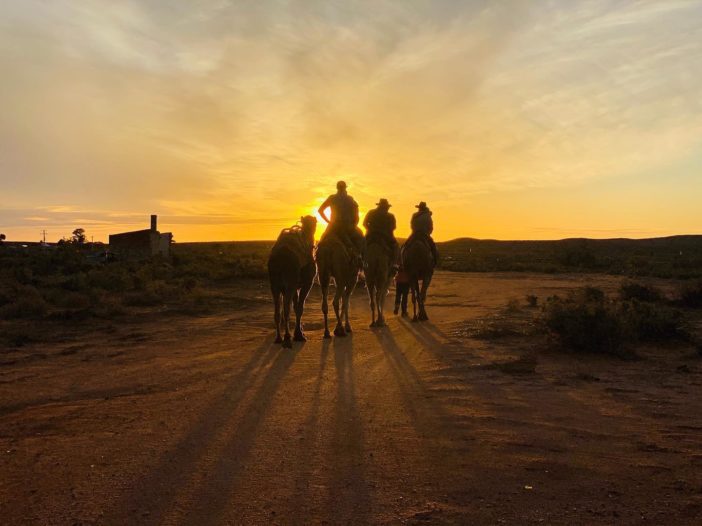 Our cameleers will be doing some more overnight camping treks from March 27 – April 5th, so we will be unavailable for camel tours or farm visits during this time.
We will be available for camel rides again on April 6th. Please accept our apologies for any delayed responses to booking requests while we are away. We will respond to all emails as soon as we can once we return.
Are you interested in a camel trek?
Camel treks are for those that want the ultimate outback experience. Sleep under the stars in swags during our Australian Outback overnight camel trek.