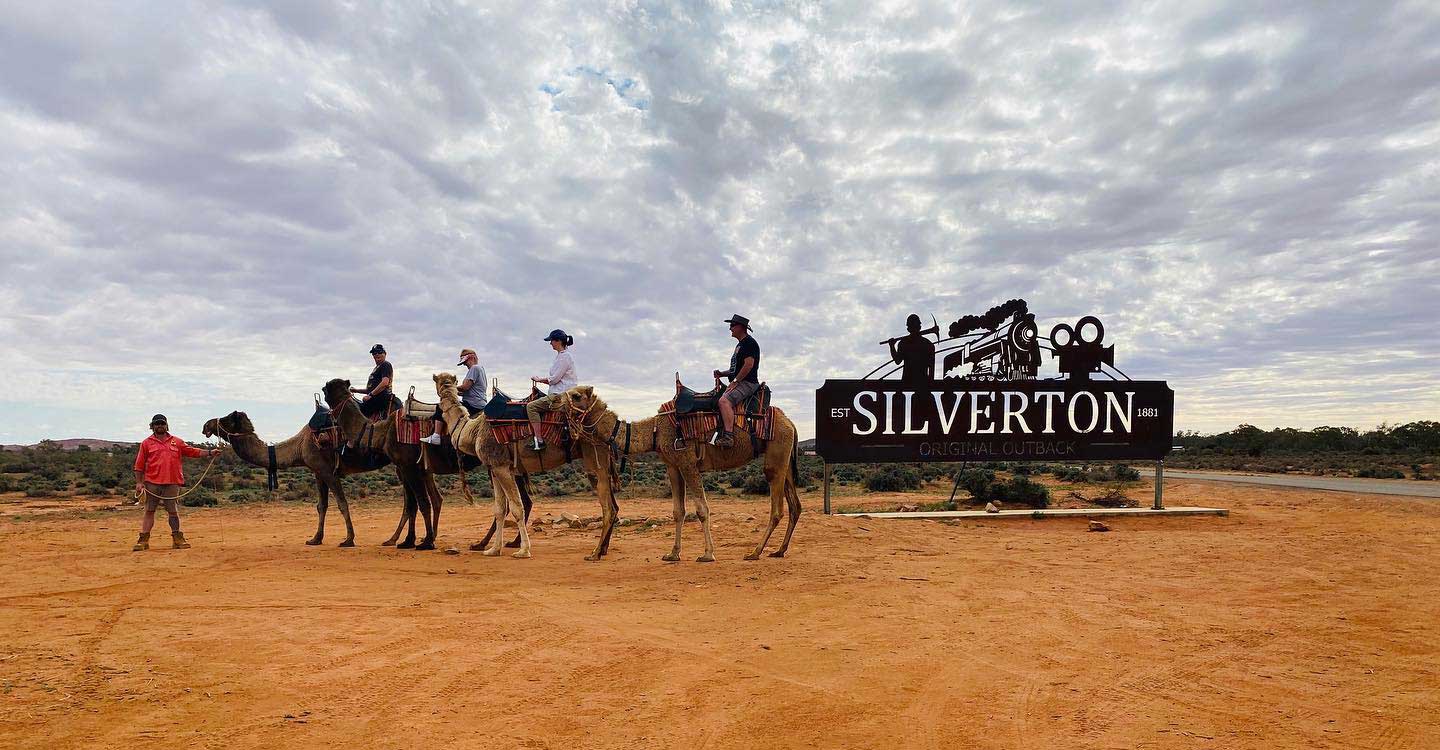 How to contact Silverton Outback Camels
Silverton Outback Camels
Our farm is closed for tours and camel rides August 14 – 24 while we are at Mundi Mundi Bash. Emails sent during this time will have a delayed response, but I will contact you as soon as possible.
---
Contact Us
0428 602 664
---
---
We are now accepting live online bookings.
Our new online system shows live availability. You can select the time that is best for your group and confirm the booking all online.
---
Our address
1939 Silverton Rd, Silverton NSW 2880
---
Follow Us
How to find us
We are located 20 minutes from Broken Hill, in the historic outback town of Silverton, NSW.
Our address is 1939 Silverton Rd, Silverton NSW 2880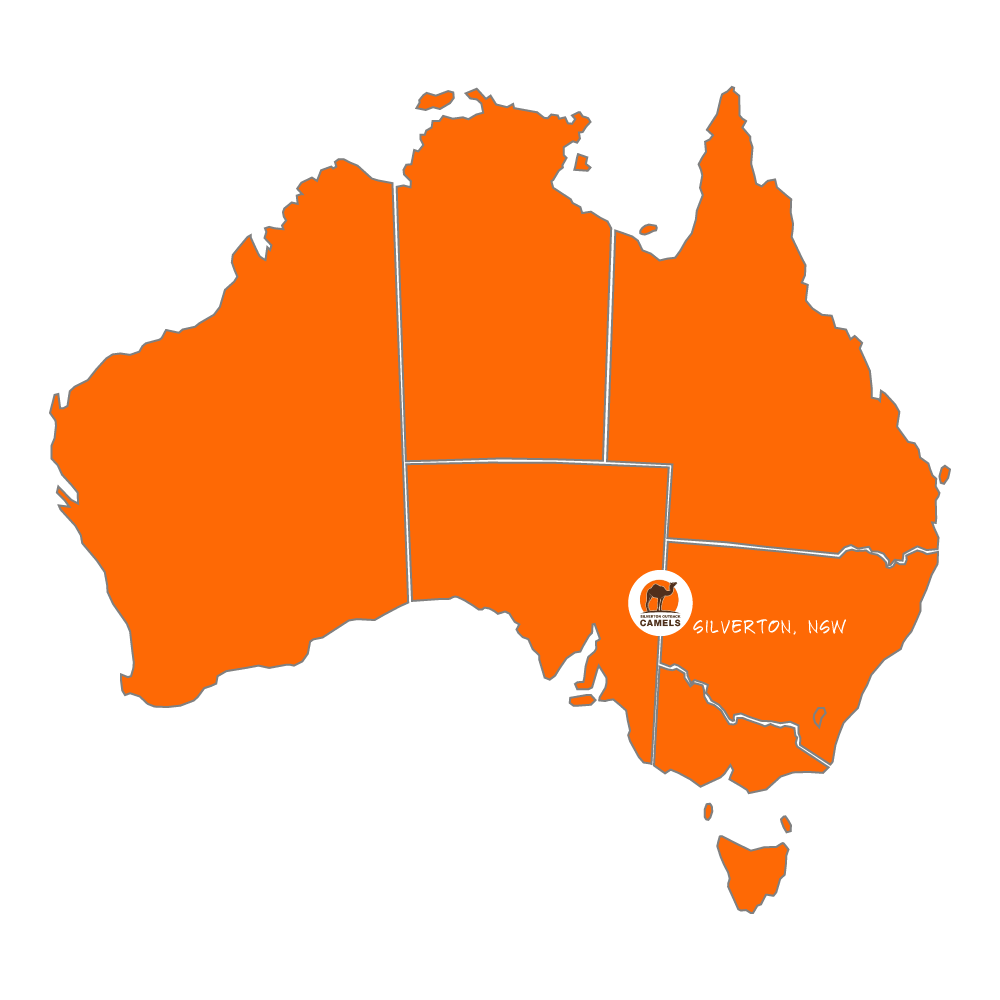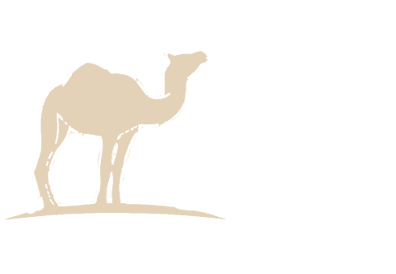 DAILY CAMEL TOURS
We offer camel tours in Silverton 7 days a week. Trips book out a few days in advance, so be sure to give us a call so you can join a ride that fits best into your schedule. If you are coming today, a quick telephone call is the fastest way to confirm your camel tour or farm visit.