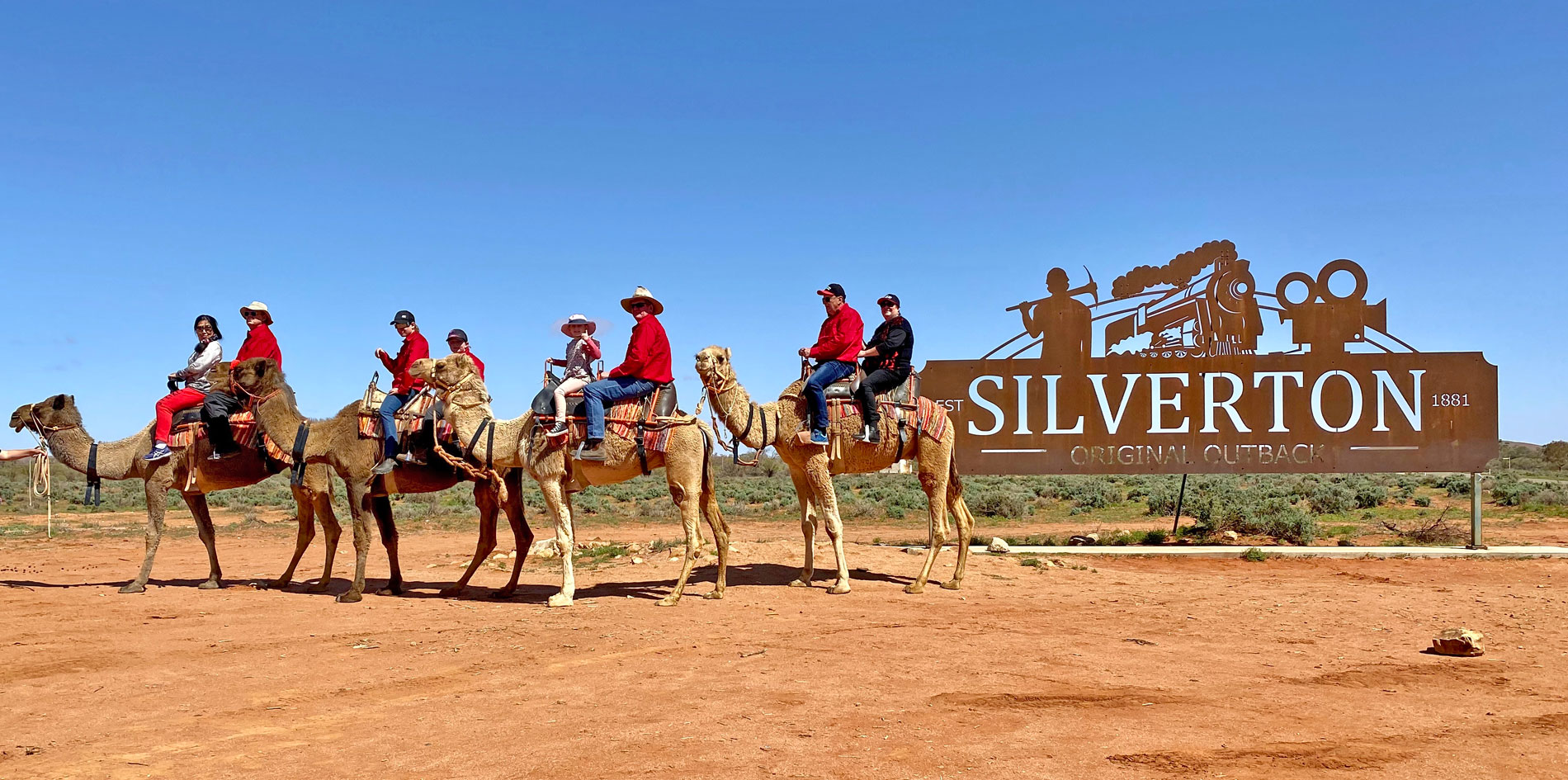 Hi, I'm Petah!
I can't wait for you to ride my camels.
Silverton Outback Camels is a small business operating in the Historic town of Silverton, just outside Broken Hill in the beautiful Outback of NSW. I was compelled to continue the long association with camels in Silverton when I learned the Cannard family were no longer continuing with the camel tours.
Lofty Cannard started rides in Penrose Park, Silverton in the 1960's. The family ran rides for nearly 60 years here in Silverton.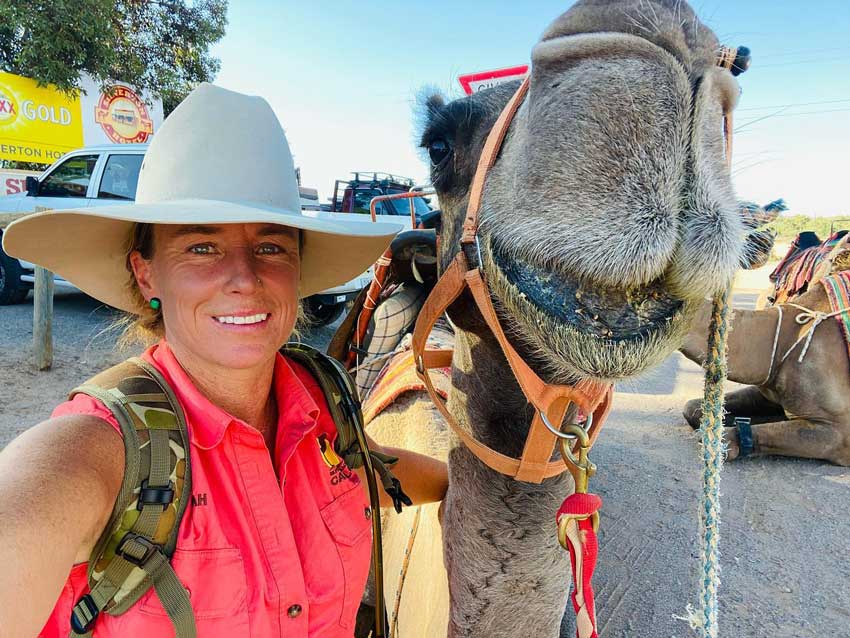 Silverton had been founded on the back of camels. I have been given original photographs of the camels here in the 1880s. We are fortunate enough to know direct descendants of the original pioneering cameleer families in this region. Names such as Shamroze, Khan, and Fazulla are still prominent in the region. We know direct descendants of these Muslim Cameleers and that of Bejah Dervish.
The farm is not far from the route taken by Bourke & Wills and their camels.
2 of our camels have been featured in Australian Geographic magazine. Some other camels have been featured in documentaries by overseas film companies who have visited us here to film and retell the story of the district & cameleers.
I will continue to carry on this tradition as camels are as much at home in Silverton as we are. I will preserve the local history and tell the story of the Cameleers along the way.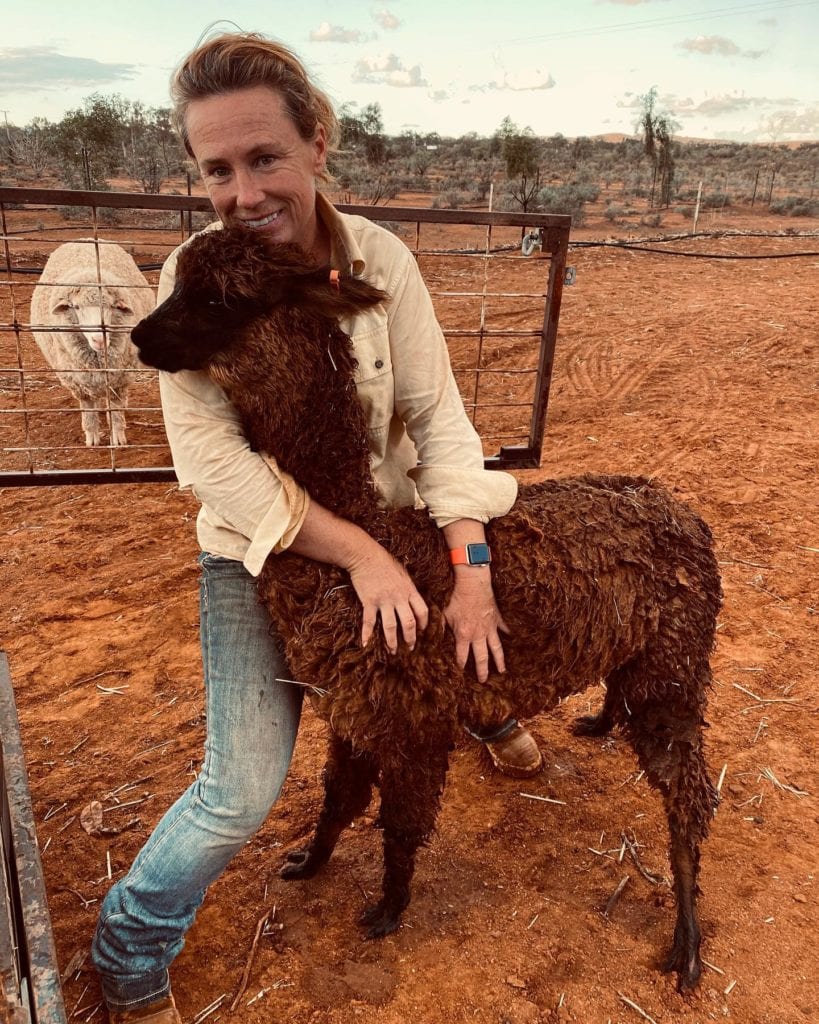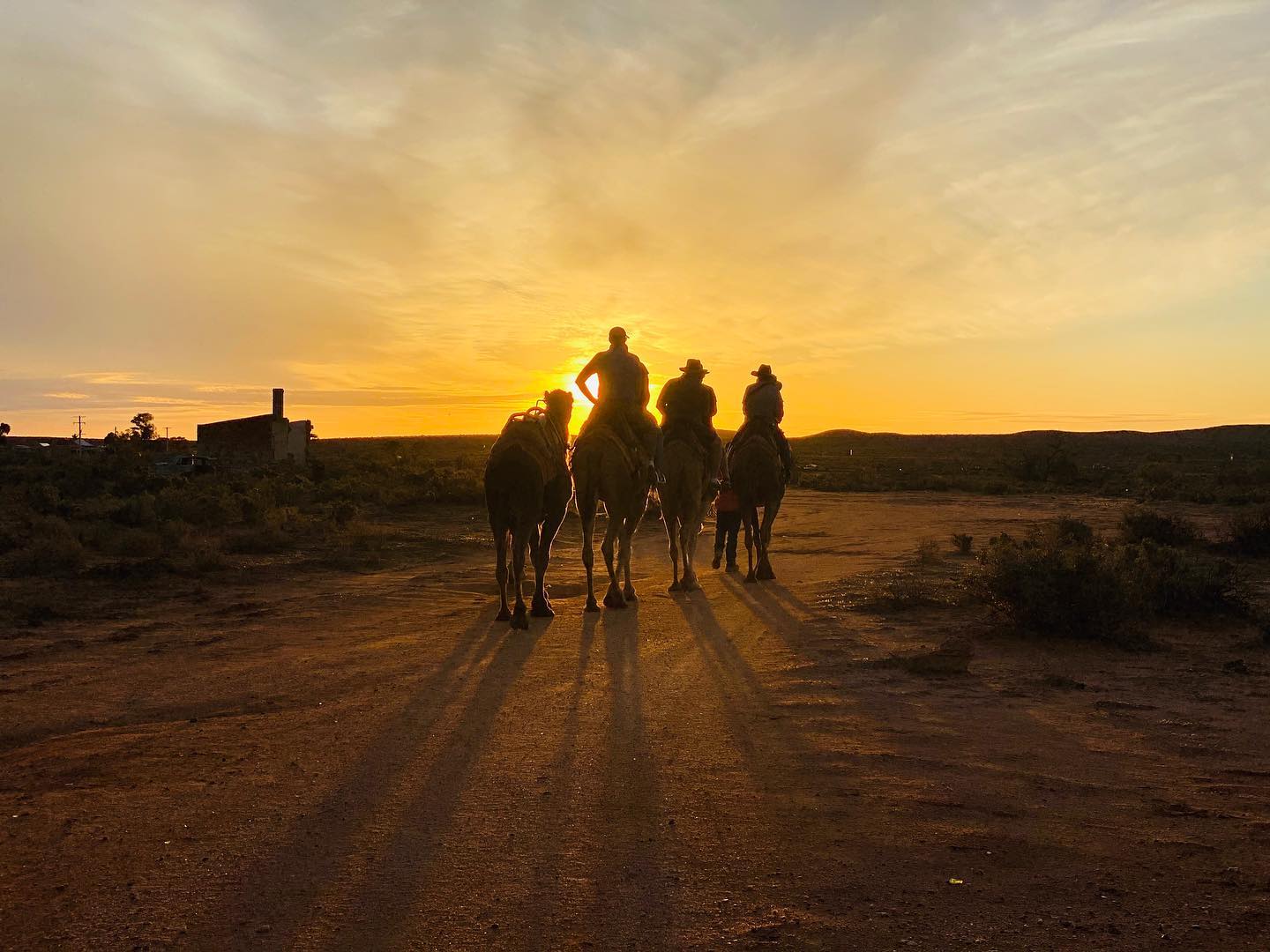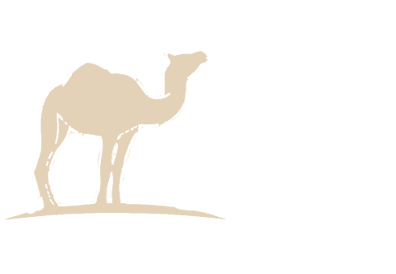 DAILY CAMEL TOURS
We offer camel tours in Silverton 7 days a week. Trips book out a few days in advance, so be sure to give us a call so you can join a ride that fits best into your schedule. If you are coming today, a quick telephone call is the fastest way to confirm your camel tour or farm visit.