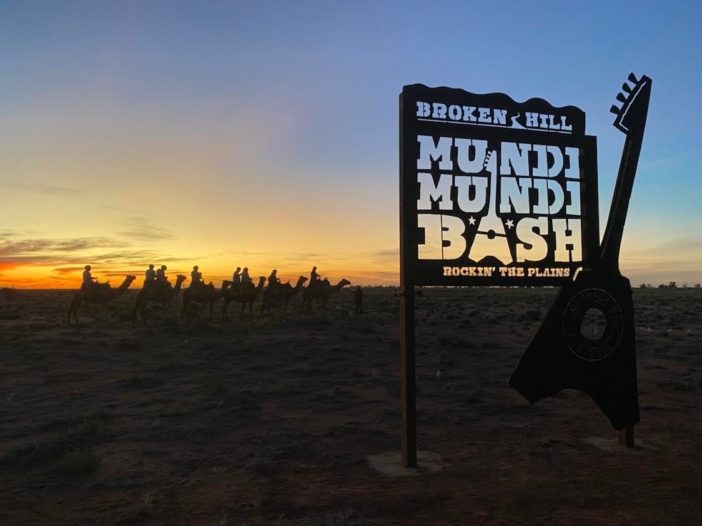 We are super excited to take our camels, and a variety of farm animals out the the Mundi Mundi Bash again in 2023!
Our farm is closed for tours and camel rides during this time, so there will be no tour or camel rides at the farm, August 14 – 24. Also, emails sent during this time will have a delayed response, but I will contact you as soon as possible.
While at the bash, will have the petting zoo and will be offering camel rides all day long during the bash from Wednesday, August 16 to Sunday August 20. No bookings are required for daytime rides.
We are taking bookings for the Sunset Rides on days prior to and after the bash, and we do have some openings available. If you want to book in for a sunset ride, send us an email.