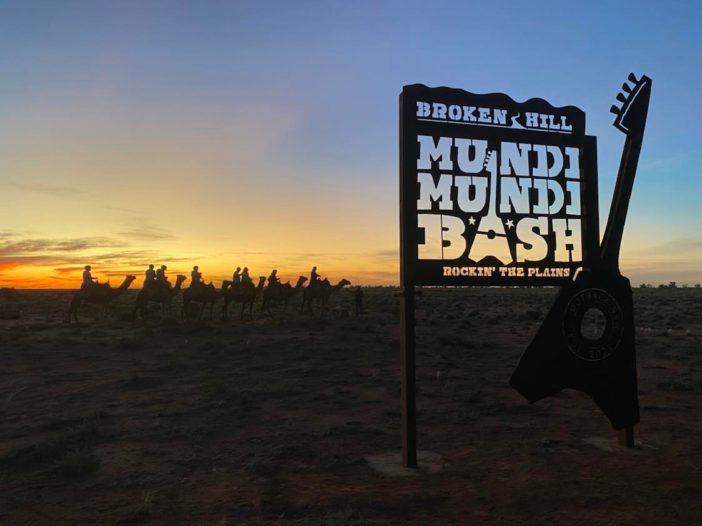 Bands and spectators all loved the camels at the inaugural Mundi Mundi Bash a few months ago. The second time around will be better than ever!
Our camel farm will be closed from Friday August 12 – Thursday August 25th to allow for us to prepare the camels and get them to and from the Bash location in Mundiville. We will not be able to respond to any emails or phone calls from August 15 – August 23 due to no reception. We will respond to everyone once we are back online.
We will have the petting zoo and will be offering camel rides all day at the bash from Wednesday, August 17 to Sunday August 21. No bookings are required for daytime rides.
We are taking bookings for the Sunset Rides, and we do have some openings available. If you want to book in a sunset ride, send us an email.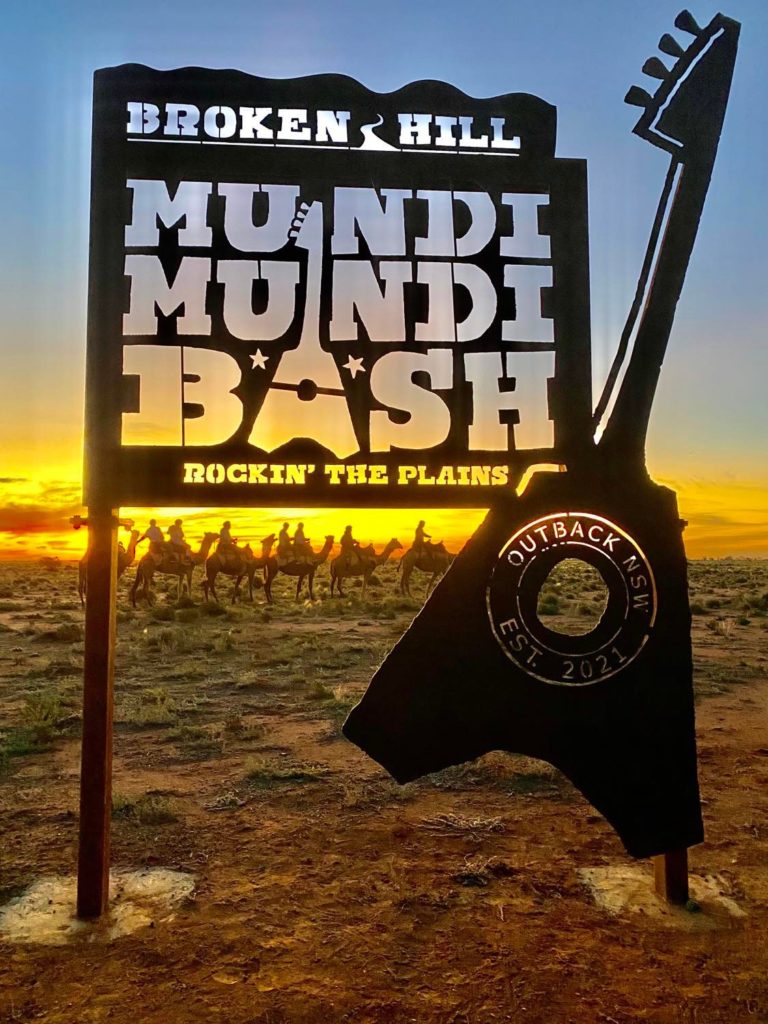 Camel Ride Prices for Mundi Mundi Bash
No bookings for the petting zoo or daytime camel rides.
$20 short ride
$50 half-hour ride
$120 sunset ride (sunset requires advance booking)
Petting Zoo $10 (includes food)
We look forward to seeing everyone at the Bash!