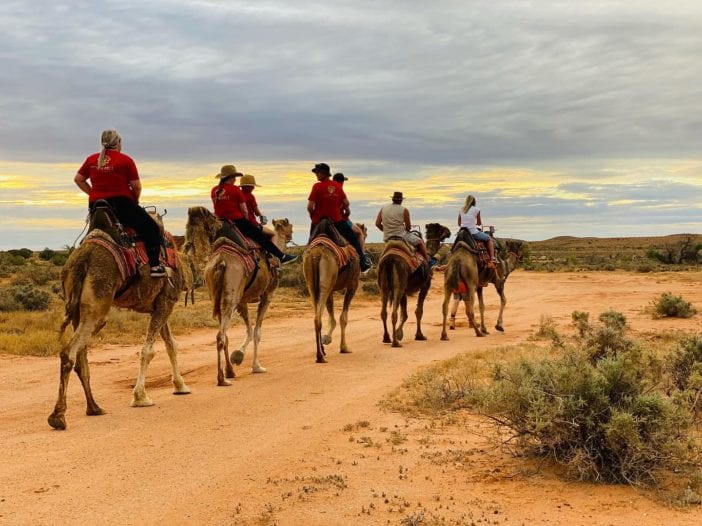 Any time of year is a perfect time to visit Outback NSW and see the camels. Lots of visitors in December join us for camel tours. We had Christmas parties, Christmas Day camel rides, and year 12 celebrations. All of these celebrations are best done on the back of a camel of course!
We also had a few new additions to our Silverton Camel Farm in December. We welcomed two special arrivals just in time for Christmas. So beautiful, adorable, cute, and loving. Baby deer 'Vixen & Blitzen' are the latest additions to Silverton Outback Camels.
Meet Vixen and Blitzen
Duncan's little helpers feeding the camels before a big day of camel rides today
Christmas Celebrations on the Back of a Camel
The heat didn't stop the fun with Christmas party camel tour.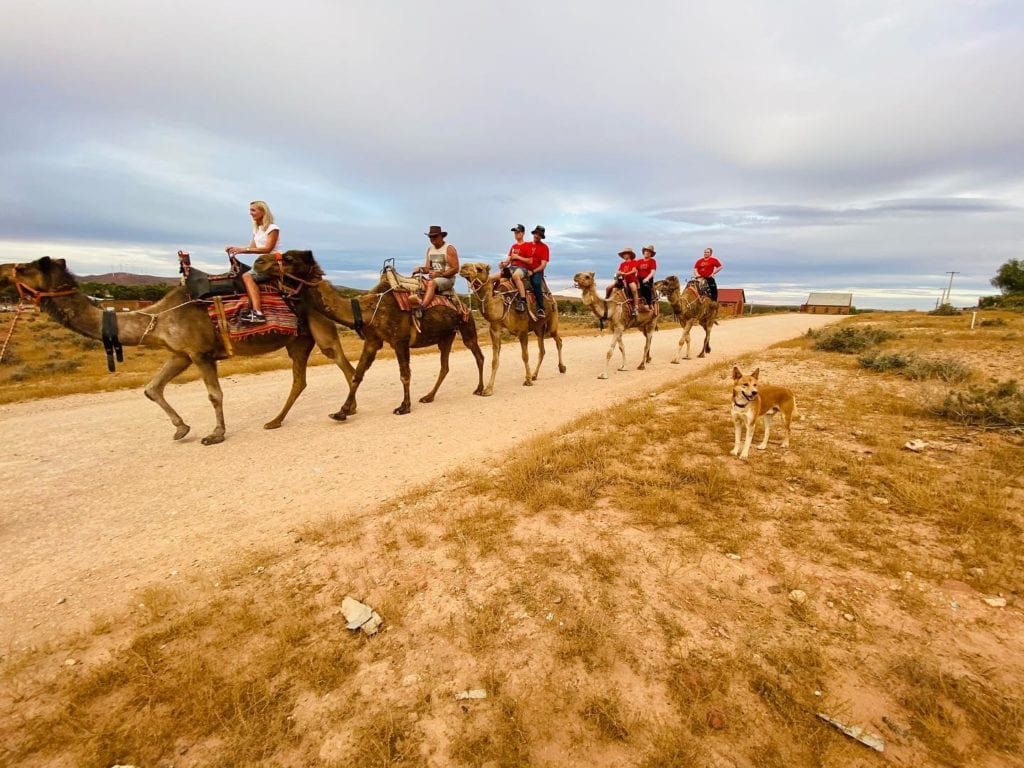 Some visitors to Silverton for their Christmas holiday joined us on a camel tour on Christmas Day. Of course the best way to spend Christmas is with a camel tour.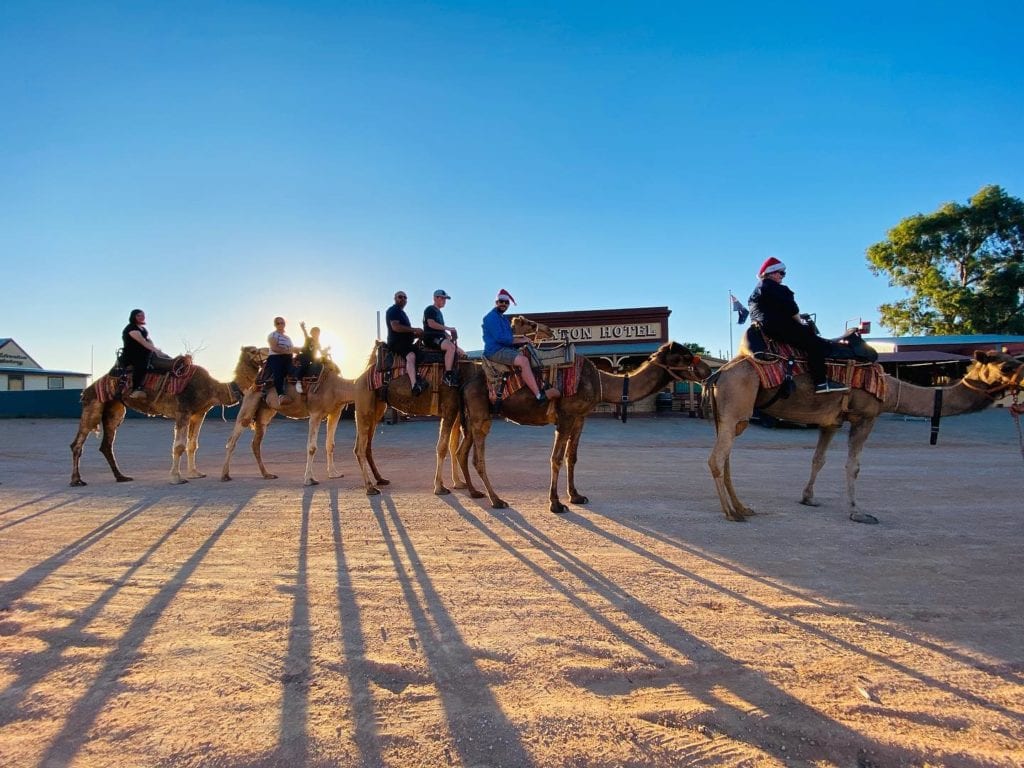 It was great to see the kids and workers from "Making Tracks" come out for a camel ride and some visitors from Sydney who decided to head to the outback after finishing Year 12.
And finally, we had to share this picture taken by Ben Yassa. We just love this sunset photo of our camels
Thank you Ben (https://www.facebook.com/benyassaphotography)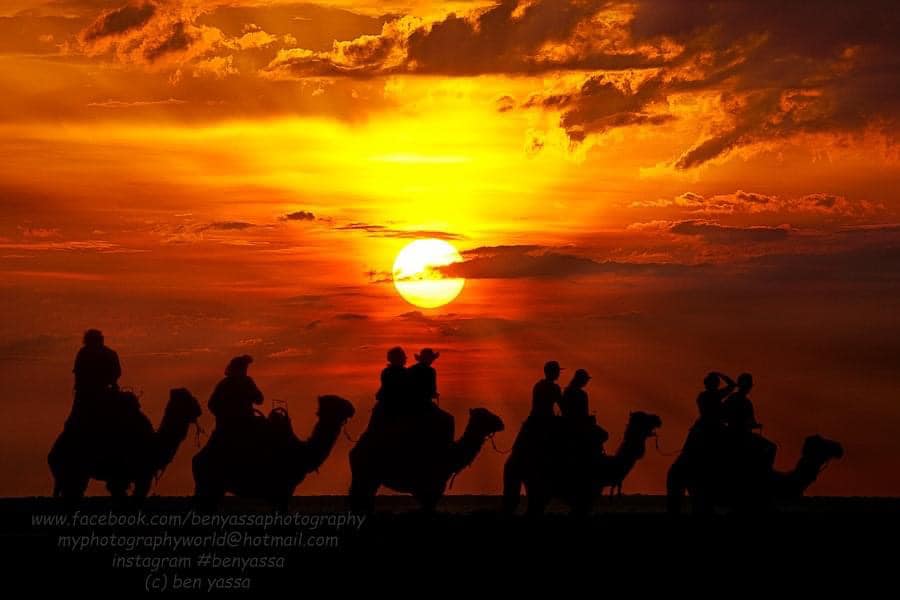 Planning your Outback Australia Tour?
Contact us today to book your camel experience.